Our Mission for you:
The mission of Blessinger Entertainment is to create an experience unlike any other, where your trust and happiness are our priority. Through great communication, and working with you every step of the way, we will do everything we can to exceed your expectations, and ensure that you and your family and friends have a night full of memories.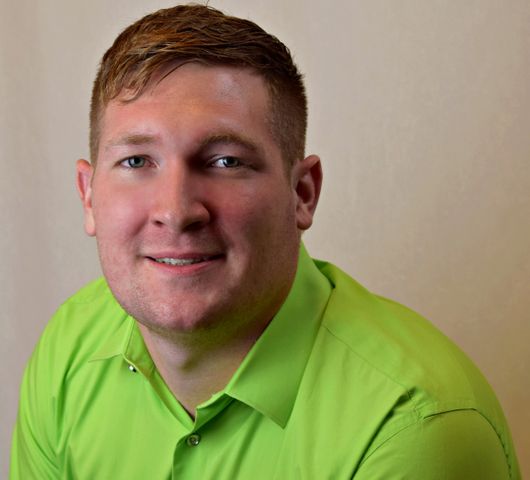 Cole Blessinger, DJ/Event Host/owner
With a passion for people and a love for music, a packed dance floor, and creating an entertainment experience, Blessinger Entertainment has been my dream in the making. I feel truly blessed and grateful to have the opportunity to own my own business and do what I love at the same time. With over 12 years of experience, I have the proven skills to ensure your event is a success. I believe that each and every wedding and event is unique, and therefore it should be celebrated as such. My goal is for you to have the best experience possible and create lifelong memories on the dance floor, with the people you care about most - your family and friends. I am committed to making that happen by working with you to create the perfect music selection that keeps you and those you care about most dancing all night long. When I am not DJing a wedding or event I love snow and, water skiing, or flying to a fun destination.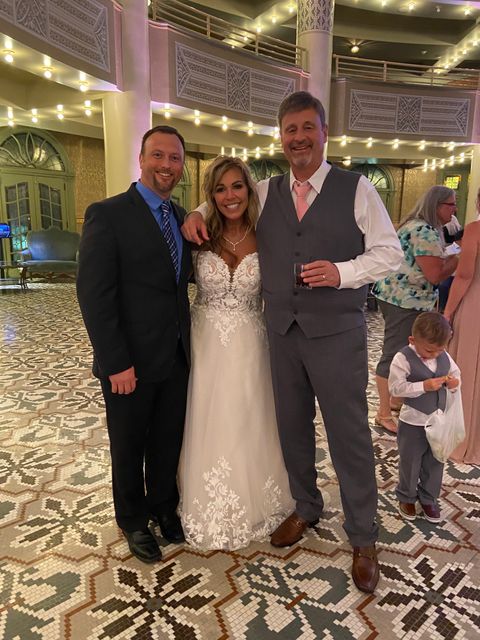 Torrey Mullins, DJ/Event Host
With a passion for serving people, and a strong desire to lead, Torrey has what it takes to keep your reception flowing from start to finish. From his past years as a Basketball Coach, Teacher, and Athletic Director your are in good hands with Torrey. His goal is to ensure you and your friends and family have a night full of memories and to exceed your expectations.. When he isn't at a wedding, Torrey enjoys spending time with his wife Angela and his three kids Brevin, Brynn, and Bracey. Torrey and his wife Angela also help lead on their churches' worship team.