FILL YOUR PLAYLIST WITH SONGS THAT REPRESENT YOUR LOVE
TURN TO US FOR WEDDING ENTERTAINMENT IN BLOOMINGTON AND INDIANAPOLIS, IN
During your wedding reception, you'll want a selection of songs that includes a little something for everyone. You need a professional DJ who can read the room and know exactly what to play next to get your friends and family moving. You also need someone who can coordinate speeches and make announcements when necessary. You'll get all that and more when you hire Blessinger Entertainment for your Bloomington or Indianapolis, IN wedding.
Ready to start your journey towards a night full of memories?
Click one of the buttons below to get your journey started today!
"All of our guests were full of compliments on Cole's music choices and professionalism. We whole-heartedly recommend him."
-Ben, Bloomington IN
You and your fiancé will meet with us to help you select the right music for your wedding. You can tell us what you really want to hear, would like to hear and don't want to hear on your wedding night. Whether you love Hip Hop/ Rap, Rock, or Country we will help you ensure your guest dance the night way! Your reception needs to be planned out from start to finish so that your evening flows smoothly and we have the expertise to help. You can rest assured we will check in with you throughout the night to ensure your expectations are being exceeded. You deserve to have the night of your life and we will do all we can to ensure you do!
Ready to plan your wedding? Call text or email us today, and let us help you plan the music and timeline for your wedding.
"We couldn't have been more thrilled with Cole! He made our wedding extra special and was definitely one of the most memorable parts of the evening."
-Nick P, Bloomington IN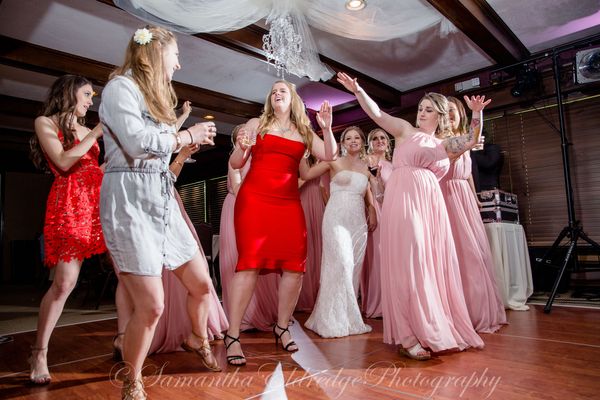 ALL INCLUSIVE MEMORIES PACKAGE
Available Saturdays from the beginning of May through the end of October for $899 to $1499
Getting married on a Friday or Sunday? Great, you just saved $375! ($1499 package only)
Getting married on a Saturday November through April? You save $250! ($1499 package only)
Here is all that you get including, most importantly the right music, most fun, and plenty of memories. You also are going to enhance your wedding decor with 8-12 uplights to accent your walls, and bring your wedding colors out in your venue. Your friends and family won't miss a word of your vows whether they are in the front or the back, because ceremony sound and music are included using mics you won't even see. The All Inclusive Memories Package comes with all the hours of entertainment you need in addition to ceremony sound and music, and up to 300 miles of total travel, to and from your wedding venue. To check my availability or reserve me for your wedding, call, txt, or email today
"Despite having so many "must plays", he did a great job adjusting to playing other songs based on the attendees' moods to keep everyone on the dance floor all night long."
-Elizabeth M, Bloomington, IN
Want to enhance the experience for you and your wedding guests?Here are a few suggestions including additional uplights, a custom monogram, or additional time, because let's face it, sometimes 5 hours isn't enough to create memories of a lifetime at the biggest party of your lives!
All Inclusive Memories Package Enhancements:
-Additional 8 uplights ($150) – if you have a large venue, or want to extend your colors to another room, this is a great option.
-Custom Monogram ($200) – personalize your wedding with a custom monogram for the wall, or your dance floor.
-Additional Hour ($100) – when 5 hours just won't cut it, add more time so the party doesn't have to end.
Want to learn more about the above enhancements? Click one of the buttons below to contact us and learn more about how your dream wedding can be even more amazing!