ABOUT BLESSINGER ENTERTAINMENT
Our Mission:
The mission of Blessinger Entertainment is to create an experience unlike any other, where your trust and happiness are our priority. Through great communication, and working with you every step of the way, we will do everything we can to exceed your expectations, and ensure that you and your family and friends have a night full of memories.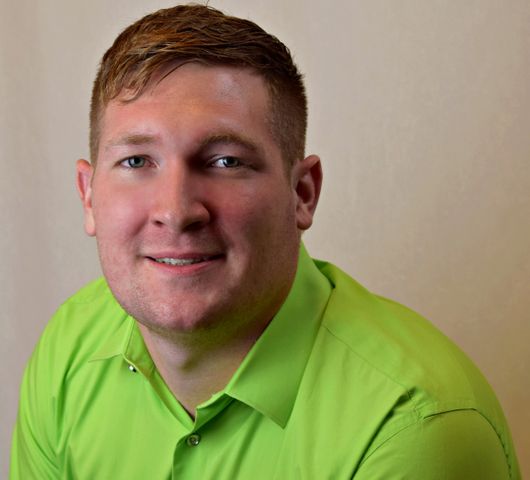 Cole Blessinger, DJ/Event Host
With a passion for people and a love for music, Blessinger Entertainment has been my dream in the making. I feel truly blessed and grateful to have the opportunity to own my own business and do what I love at the same time. With over 12 years of experience, I have the proven skills to ensure your event is a success. I believe that each and every wedding and event is unique, and therefore it should be celebrated as such. My goal is for you to have the best experience possible and create lifelong memories on the dance floor, with the people you care about most - your family and friends. I am committed to making that happen by working with you to create the perfect music selection that keeps you and those you care about most dancing all night long. When I am not DJing a wedding or event I love snow and, water skiing, or flying to a fun destination.
Kyle Moore, DJ/Event Host 
Hi! I'm Kyle! I love DJing. Making your event a success is my first goal. With the skills that are needed, I will do all I can to make sure your event is a success. I am dedicated to working with you every step of the way to make your vision a reality. Whether you are having a wedding, private party, or corporate event, I will work hard to make sure everyone has a great time. While my passion lies in mixing EDM, I am more than happy to play anything your that will get your guest on the dance floor. When I'm not DJing, I love to spend time with friends, to ride my motorcycle, or going for a hike.